SERVICES
SERVICES
---
Sworn Translations
In Poland and abroad, Sworn Translations are required by various government and local authorities, including all sorts of credit and financial institutions. In such case, only translations certified and stamped by a sworn translator are recognised.
The most common documents translated by a sworn translator include:
Birth certificates,
marriage certificates,
educational diplomas,
criminal record checks,
insurance
and vehicle registration documentation etc.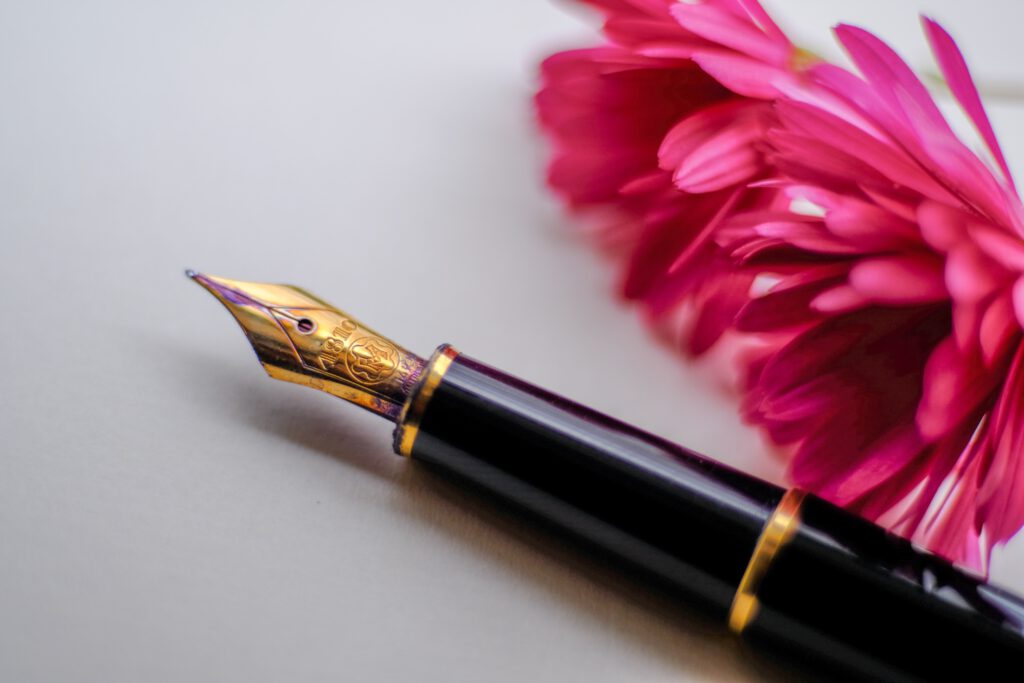 The cost of the translation is calculated as below:
1125 characters with spaces = 1 billing page
Certified Translations
Certified Translations are mainly required by the British authorities. They are not, however, recognised by their Polish counterparts. Each translation has a certificate attached which confirms a true rendition of a copy/original document. Additionally, a translator lists his professional qualifications and relevant translation memberships. Certified Translations are not stamped with a sworn translator's seal.